Township Updates
E-Newsletter>
Welcome to the Township of Essa's inaugural edition of its E-Newsletter!  We'll do our best to address seasonal issues as well as items that come up of interest to Essa residents. 
If you think of a topic you would like more information on, let us know!
If you would like to receive notification directly to your email when a newsletter has been released, you can subscribe on our website.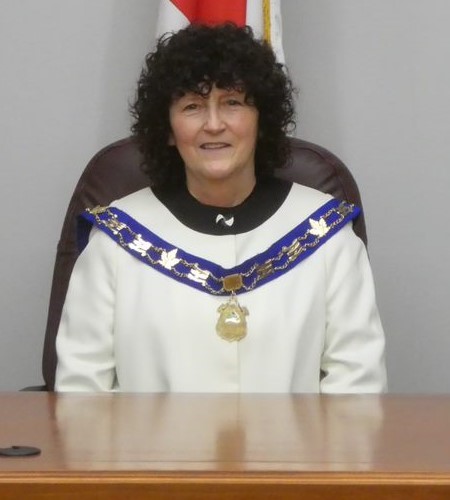 Mayor's Message
Mayor Macdonald often posts messages to residents of Essa Township.
Did you miss her latest message? Check out the Mayor's Message on our website.
If you would like to contact Mayor Macdonald or Council directly, please visit our Contacts page.  
Thank You to our Public Works Department!!
With winter weather now wrapping up, we would like to extend a huge thank you to the dedicated employees of the Public Works Department.  They work long days and nights to provide motorists with the safest roads possible during extreme weather conditions.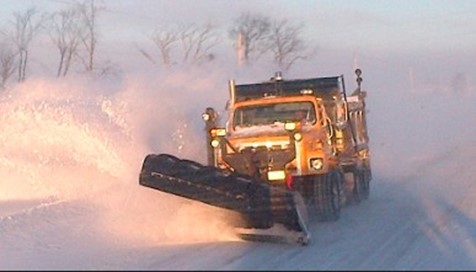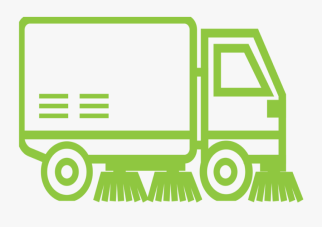 Street Sweeping
With winter finally behind us, street sweepers have been busy cleaning our roads.
Residents are asked to not deposit debris from their yards onto the roads, and as well, please avoid parking on the street during the day to allow street sweepers the ability to clean the roads. 
Street sweeper schedules are available in our Media Release.
Watermain Flushing
Water Main flushing is completed twice a year in Essa, once in the spring and again in the fall.  Water Main swabbing is done annually in the fall.
In spring 2023 watermain flushing will be done in Angus on April 24 - May 5, Thornton April 24 - April 28 and Baxter from April 24 - April 28.
For more information, please see the Media Release.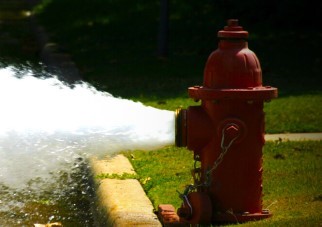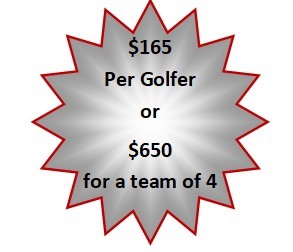 Join us for the 21st Essa Challenge Golf Tournament - May 30, 2023
Essa's Annual Golf Tournament is held to support our Local Health Heroes - Royal Victoria Regional Health Centre, Stevenson Memorial Hospital, Matthews House Hospice.
For information on sponsorships or registration, please visit our Essa Challenge Golf Tournament page.
Recreation Programs - Coming Soon
Essa's Parks and Recreation Department is hard at work planning some great new programs! 
Stay tuned to our social media channels for more information in the coming months! 
If you have any idea for our parks and recreation department please reach out to us!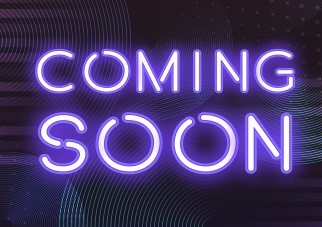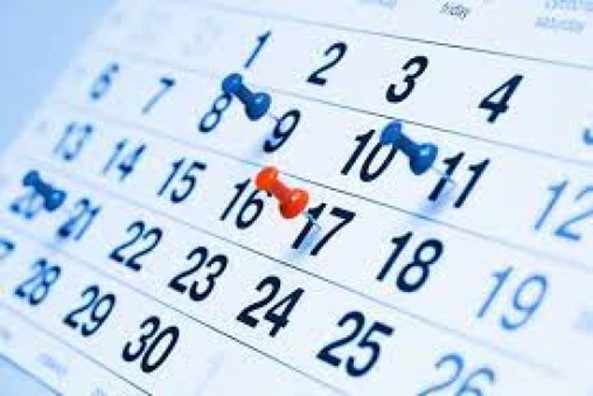 2023 Capital & Operating Budget
Each year Essa holds several public budget meetings to get public input on the proposed budget before it passes. 
Essa Council passed the Township of Essa's 2023 Operating and Capital Budgets on March 22, 2023.  
For information on Essa's 2023 Operating & Capital Budget, please refer to the Budget page on our website.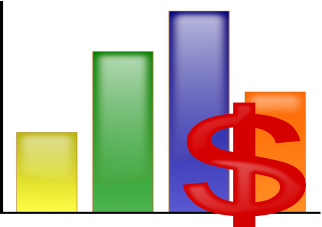 Virtual City Hall 
You can now access detailed account information for your property taxes and utility bill through our new Virtual City Hall service portal.  Virtual City Hall provides residents the ability to view detailed account information and/or make payments to both property taxes and water accounts instantly with the click of your mouse.  Users can also search for properties within the Township of Essa.
For more information, please see our Virtual City Hall webpage.
Paperless Billing
Tired of receiving bills in the mail? Essa Township is pleased to offer residents a paperless billing option  that allows residents to receive their property tax and/or utility bill directly to their email account.  
If you would prefer to receive your tax bills and or utility bills by email, sign up today! 
For more information, please see our Paperless Billing webpage.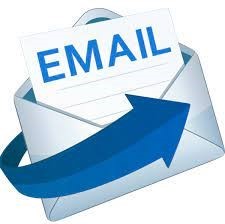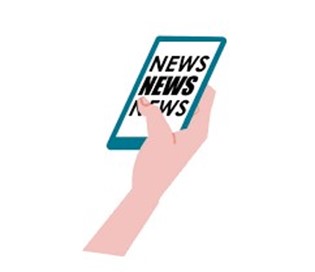 Stay Informed
Essa Township provides a variety of opportunities for residents to stay up to date on important happenings in our communities.
Keep yourself and others informed and up to date with Alertable.  Check in advance for events, closures, restrictions, hazards and more. Know before you go. 
Follow us on Facebook.
Follow us on Twitter.
Digging for Small or Large Projects?
With spring finally having arrived, we would like to remind you - Don't forget to call Ontario One Call before you start digging!